Hopefully you've already my top 5 games to avoid if you're an achievement hunter so I decided to write about what games to play if you love good games and achievements. These games aren't necessarily the easiest 1000G games ever or even very quick to complete, but what they are, are good games where it may take you a while to get all of the achievements but you will never have to exert yourself and you will have one hell of a time doing so.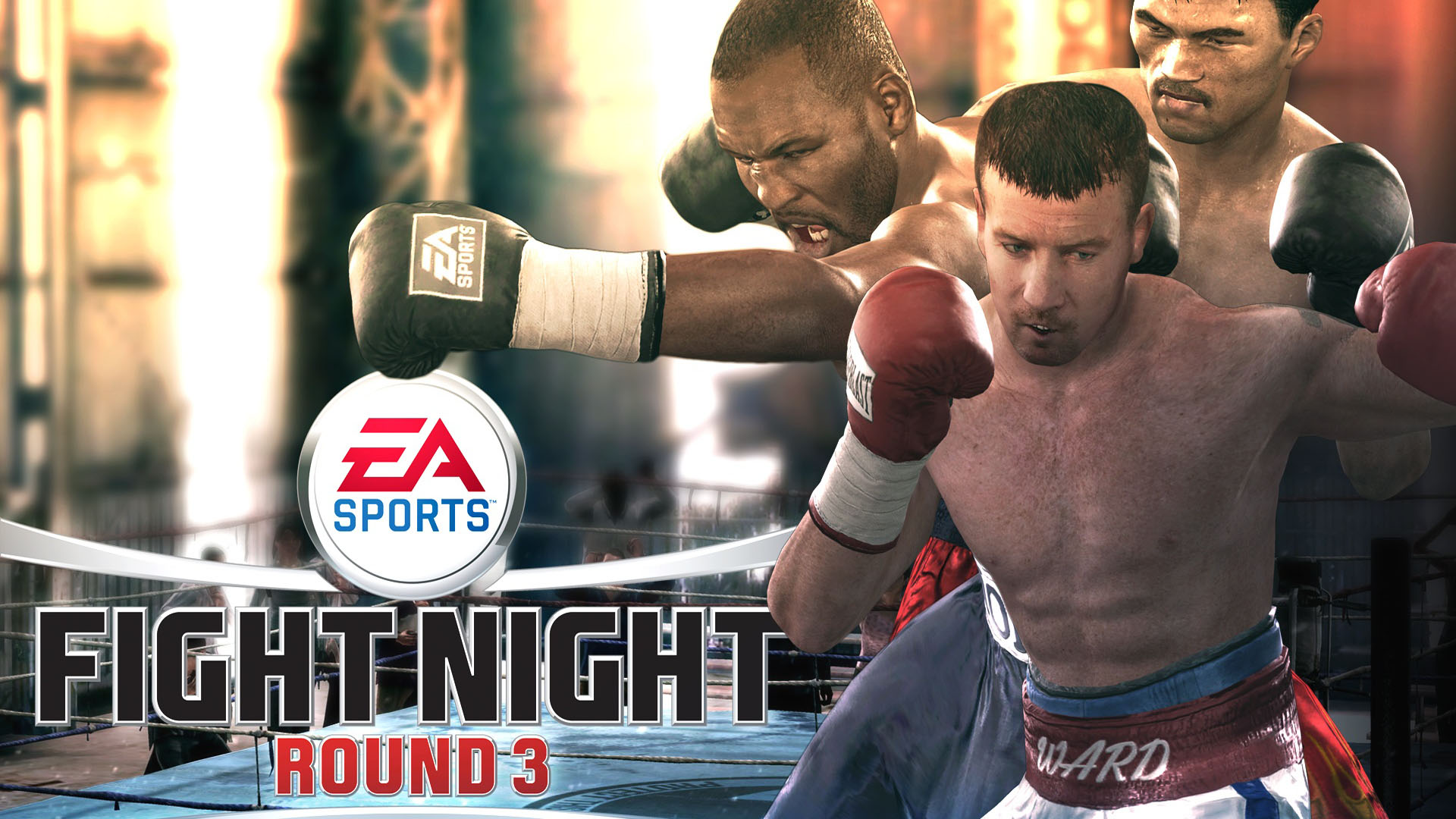 The good old days when people cared more about boxing than MMA, This post Connor McGregor era has spurned a few UFC games that I won't touch with a barge pole because I dont know anything about the sport. I do hwever know about boxing and I miss these games more than anything. There was no better feeling than getting your friends together and knocking each other out, virtually I may add. This game rewards you with 1000G for just playing through the career mode and taking your fighter from the lowly gyms to large stadiums and you will be subject to a hell of a lot of brand placement along the way. Why the hell wouldn't you want to pick this up right away?!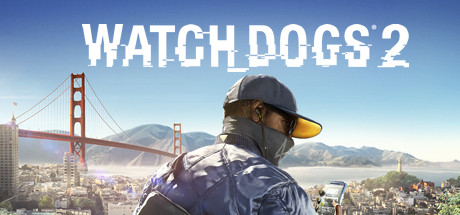 If you have read my review of this game then you'll already know that I absolutely loved it! What I didn't really say is that this game has an incredibly easy 1000G! Whilst the online achievements may require some degree of skill it will be easily achievable by the average gamer. Even if you find it very hard to get these achievements you will get at least 900G just from single player. One gripe I do have with the game is the fact that people, including myself, have found unobtainable achievements within the story. So maybe leave it awhile before picking this up but not too long that the servers will be dead,
Assassins Creed II
Ahhhh. How I wish to go back to life Pre-Assassins Creed: Black Flag. I hated that game so much. And Unity was honestly one of the worst, most glitched games I've ever played. BUT this game. This game right here. Was incredible! Games like this are why I game! Assassins Creed II brought Ezio into the frame and he is one of my favourite protagonists in gaming history. And the gameplay, graphics etc... everything about this game was perfect and some do argue that Brotherhood was better and there is even a community who argue that Black Flag is the greatest Assassins Creed and they are entitled to that opinion bu they are so wrong. The game will take you awhile to get all of the achievements but none of them are hard at all, collecting the feathers will be annoying but it shouldn't take more than 25 hours overall.
NBA 2K17: The Prelude
Any free game is good in my books, as long as its not a pay to win free game like Clash of Clans or Star Trek Online. This game introduced you into the world of NBA 2K17 and was a prelude ot the world famous story mode that 2K Games implement into their yearly NBA franchise game. I thoroughly enjoyed this free game and whilst the graphics aren't very good at all I went out and pre ordered the full game. Which you shouldn't do by the way because it is full of unobtainables. However, this game will take you roughly about 1 and a half hours because you only have to play about 5 or 6 games of college NBA before you get thrown into the draft and find out who you are going to play for in the full game.
Life is Strange
This game made me feel so many emotions. I will never forget the experience that this game gave me. Much like the Telltale Games where it's mainly story and you do very little in an episodic adventure but this takes the cartoon graphics away and feels alot more grown up and feels all the more better for it. What this game does is puts you in the shoes of an angst ridden teen as they discover they can turn back time at any point and this only causes many problems in her life. The story of her troubled times with these powers is some of the greatest storytelling, art direction and emotionally charged choice making I have ever seen in gaming or even films and TV. You will need a guide to get the 1000G but that shouldn't be a problem as you only have to take photographs of certain things throughout the episodes.